These are difficult times and it's time to stay home until further notice. From the Technical Office we are by your side and we have prepared a selection of free online self-training courses so you can enjoy them without moving from the couch during this exceptional period of confinement to combat the spread of coronavirus.
These are small training pills that allow us to get closer in the distance and learn together. We hope you enjoy the trainings!
I want to telework too!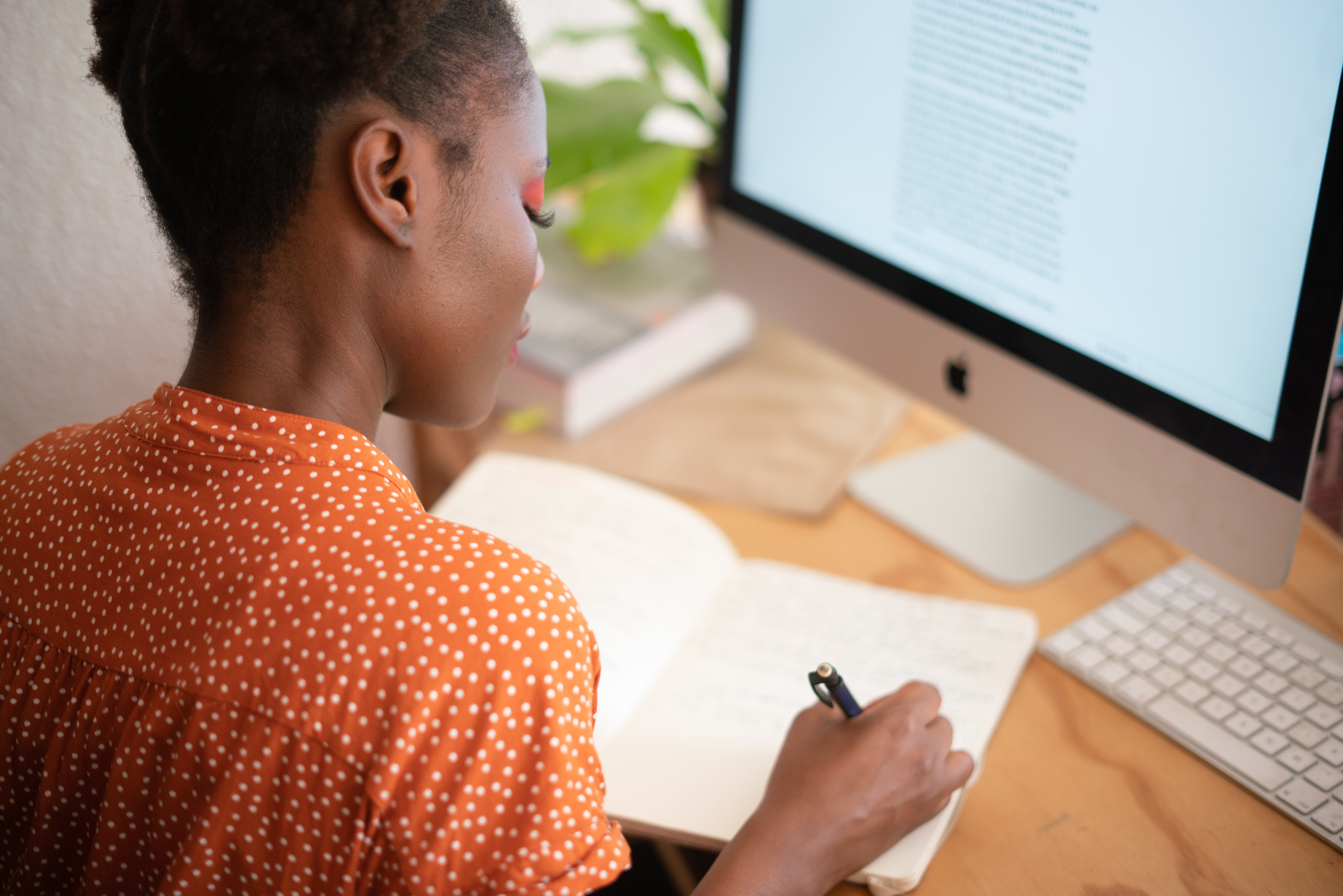 Telework is a solution to various contingencies that can present us with the world of work, organization, conciliation, location and autonomy. In this course consisting of three small modules, you will learn tools, tips and ideas for doing a good telework. Sign up here.
Digital rights and responsabilities.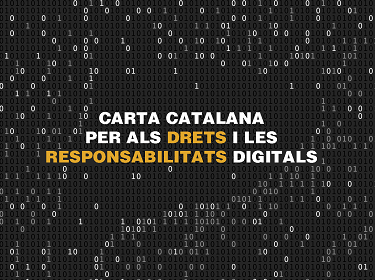 How do we continue to defend human rights and fundamental freedoms in the new circumstances of the digital age? This course aims to contribute to this global debate. With this course, we will review the background and historical milestones of the construction and defense of human rights; we will learn about the draft Catalan Charter for Digital Rights and Responsibilities and other relevant initiatives around the world. Sign up here.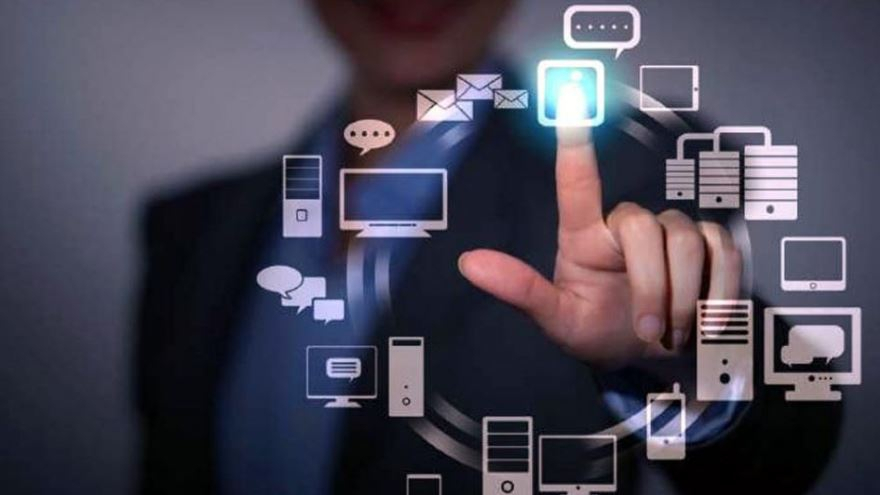 The Generalitat de Catalunya, in line with the priorities defined by the European Union, is committed to innovation as a tool for detecting and resolving social challenges. This course offers an introduction to the concept of digital social innovation, reviewing, among others, the key elements, methodology and tools. Sign up here.
In addition, we have already started the training of technological sovereignty - Open AE with about twenty people targeted. Registrations are closed.