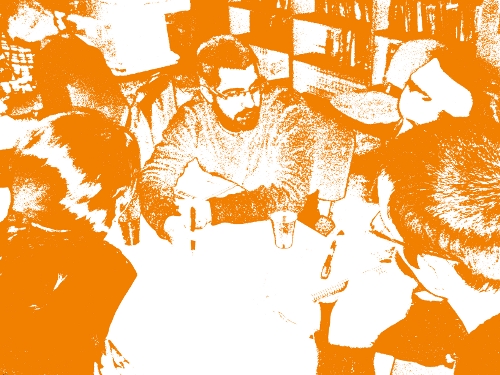 The most significant feature of the Punt TIC network is that the centers are not owned by the Government of Catalonia, as they were created thanks to one agreement between it and local authorities, and in some cases with nonprofit profit organizations.
This strategy aims to answer the need that, at territory, responsible leaders, managers and local authorities, take the responsibility of the local Punt TIC funcion. They make their own project and they take charge of the costs of local staff (the hire the e-facilitator).
This will also ensure that the Punt TIC is not perceived as something strange in the village, but integrated into the normal public infrastructure and is managed by public officials and stakeholders.
The request to join the ICT Network Point has to be done by writing to the Director General of the Information Society. For more information about this procedure, please contact the Technical and Facilitating Office of Punt TIC :