Campanyes, narratives, investigacions...
Campanyes, narratives, investigacions...
Campanyes internacionals que ajuden a trencar la bretxa digital de gènere.
Campanya #DominemosLasTIC - Take Back The Tech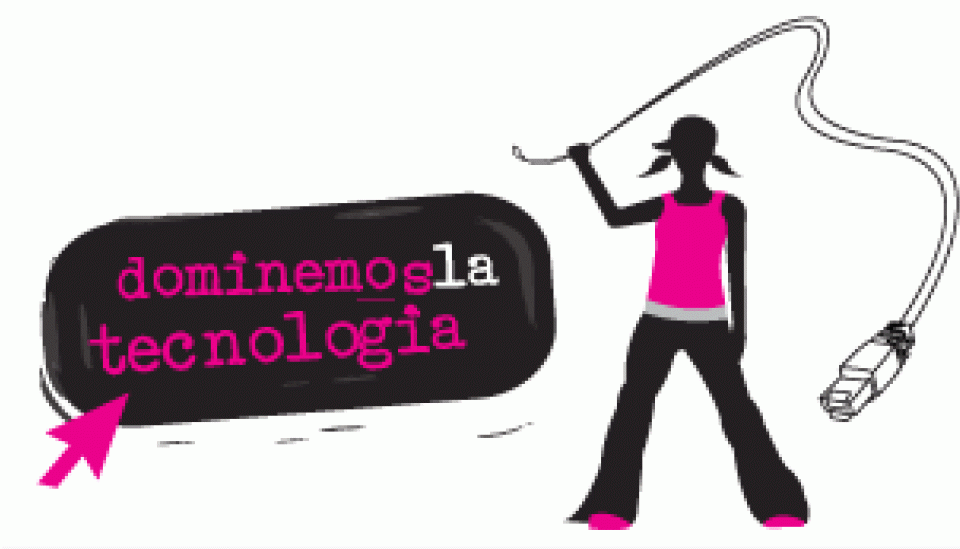 La campanya internacional #DominemosLasTIC es tracta d'un projecte col·laboratiu que posa en relleu el problema de la violència contra les dones relacionada amb la tecnologia, juntament amb la recerca i solucions en el món sencer.
Campanya icones per a la diversitat - Waitala

De quina forma els icones que fem servir cada dia contribueixen a crear o estendre estereotips existents en la societat? A partir d'aquesta inquietud neix el projecte "Icones per a la diversitat", que pretén obrir debat, a més d'oferir solucions pràctiques.
Campanya #SaferSisters- Codingrights

SaferSisters (SaferManas, en portuguès brasiler), és una campanya basada en GIF's guionitzats que proporcionen consells sobre com evitar incidents i reduir les vulnerabilitats en línia que solen enfrontar les dones i persones LGTBI.
School Of Feminism: blog de recursos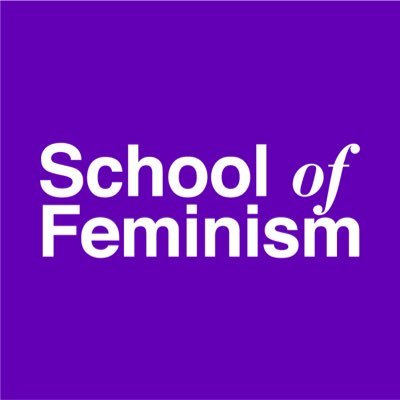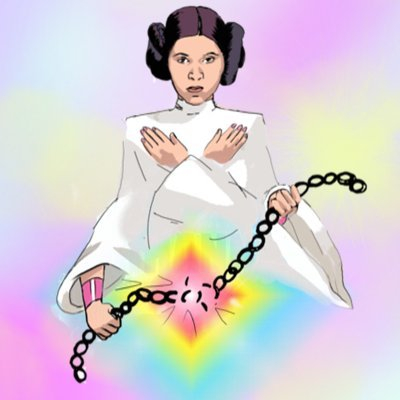 Recull temàtic elaborat pel Centre de Documentació de l'Institut Català de les Dones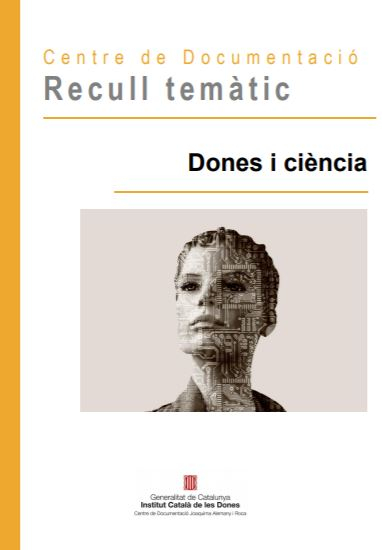 Comparteix tots aquests recursos amb un sol Click!