BBC micro: bit is a hand-to-hand programmable microcomputer that can be used for all kinds of inventions with endless and limitless possibilities, from robots to musical instruments.
It is quite inexpensive and you only need a 5-centimeter card made up of different sensors that includes individually programmable LEDs.
In addition, it is very easy to program and uses the visual or block programming language , a perfect choice for children because it has certain similarities with 'Scratch'. It can also be programmed with JavaScript, Pyton and Scratch (by adding an extension).
With MakeCode Editor you can start testing and creating your projects.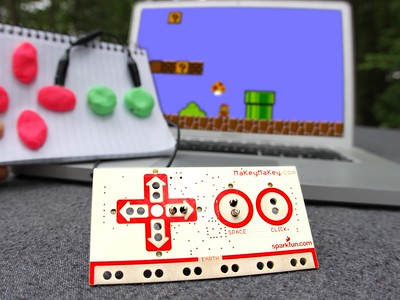 Makey-makey is an electronic board designed for educational use that connects to the USB port of any device.
Thanks to this board you can turn almost anything into a "key" on your computer to generate interaction through its online Remap tool. It is very interesting because of its transversality, as it can be used in any subject, enhancing creativity, imagination and design.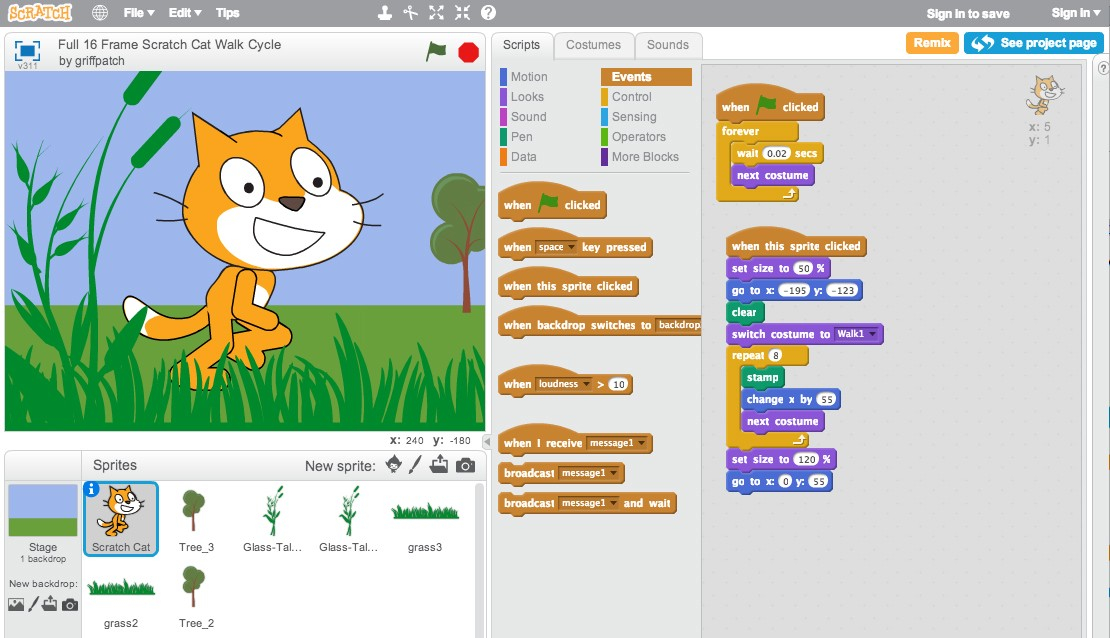 Scratch is a programming language specially designed to create interactive stories , games and animations that has gained widespread popularity thanks to its free and easy-to-use software .
In addition, it allows sharing projects through the web, and can be downloaded and used by others.
On this website of the Department of Education of the Generalitat you have a lot of resources and teaching materials available for free. You can also check out these resources and projects provided by Codeclub.cat.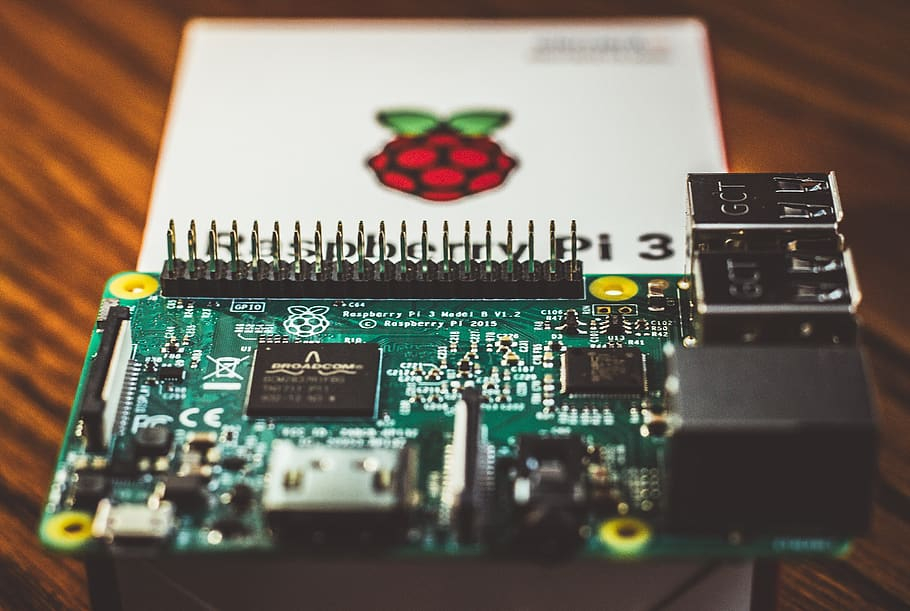 Raspberry Pi is designed for advanced students and helps to create a computer at a very low price and with an 'open source' environment through a low cost board.
It carries all the usual connections of a standard computer : USB ports, internet and network connection, audio and video outputs, etc. With the necessary peripherals (such as a mouse and keyboard) and, thanks to its HDMI video output, we can connect it to a TV or monitor and use it as a desktop computer or multimedia center.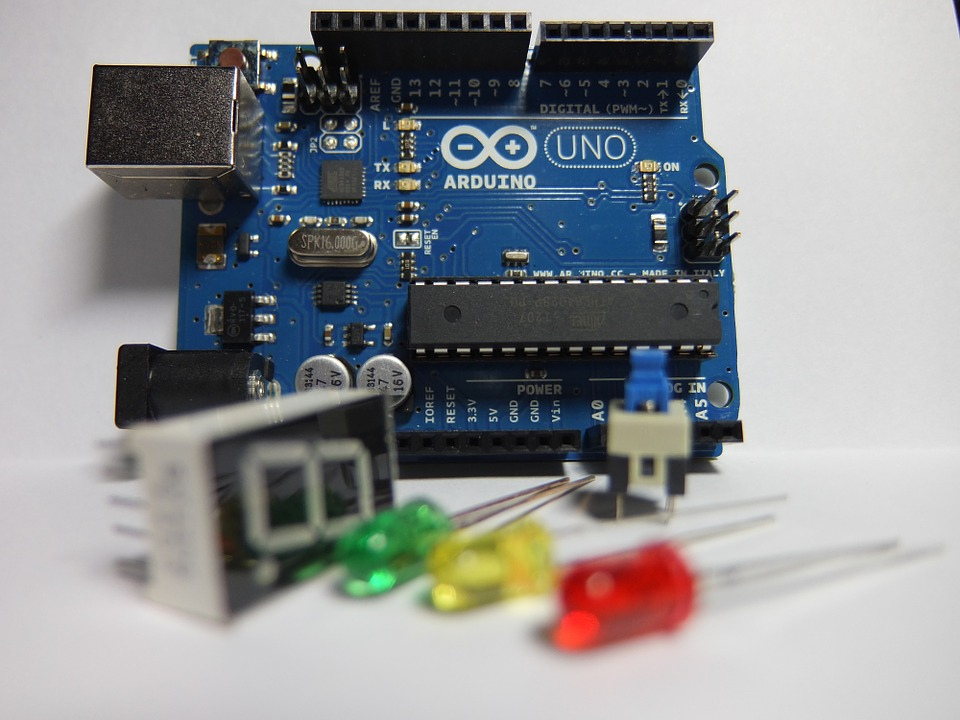 Arduino is another open source electronic board with flexible and easy-to-use hardware.
Unlike the Raspberry Pi, it does not have a single model, but it offers different open hardware bases so that other manufacturers can create their own boards, in various shapes, sizes, and colors to meet the needs of each project.