Punt TIC de Palau-solità i Plegamans
Carrer de Folch i Torres, 86
08184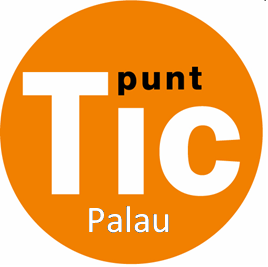 Serveis - activitats
9 ordinadors disponibles.
Articles d'aquest Punttic
So- called mindfulness is a specific type of meditation that focuses on the present to achieve a state of complete self-awareness : as you connect with your emotions, you can identify and control the negative feelings that are...
Apart from continuing with formations last quarter, they have included some new features, such as the photography course , specific spreadsheet training with free software (LibreOffice) and talks-workshops . Below we will...